Open Badges for Recognition and Feedback. 'Learning Creative Learning' Forum
By 'Creative Learning Cookbook', Latvia, Austria, Estonia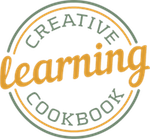 The forum 'Learning Creative Learning was a part of the long-term strategic partnership project Creative Learning Cookbook. This project was designed with aim to foster creativity in learning process and youth work by means of classical methods: storytelling, creative writing and visual facilitation. This event brought around 50 youth workers and trainers from different countries to learn together.
During the forum organisers introduced results of three training courses that were organised within this partnership. Brand new toolkits about using storytelling, creative writing and visual facilitation in the work with young people were presented. Participants had a chance to network, develop new project ideas and participate in workshops that introduced them with several creative learning and teaching methods which might be useful in their own work. Badgecraft team was there to introduce an innovative and creative recognition tool - Open digital badges and the concept of Connected Learning.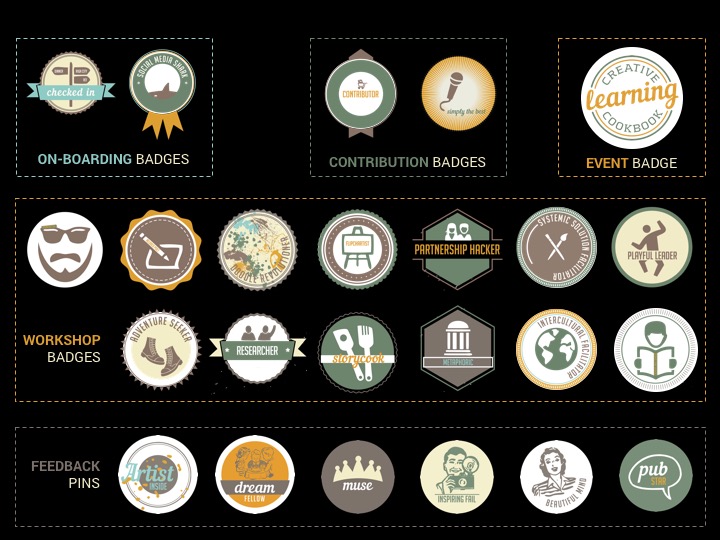 A magic number of 13 different workshops were there for participants to explore and experience. They were able to choose and attend at least 4 workshops. After expressing all their creative potential in one of them, each participant earned an Open digital badge to confirm their participation. With one click on their smart mobile device they scanned a QR code and Open badge was in their digital 'pocket' at Badgecraft.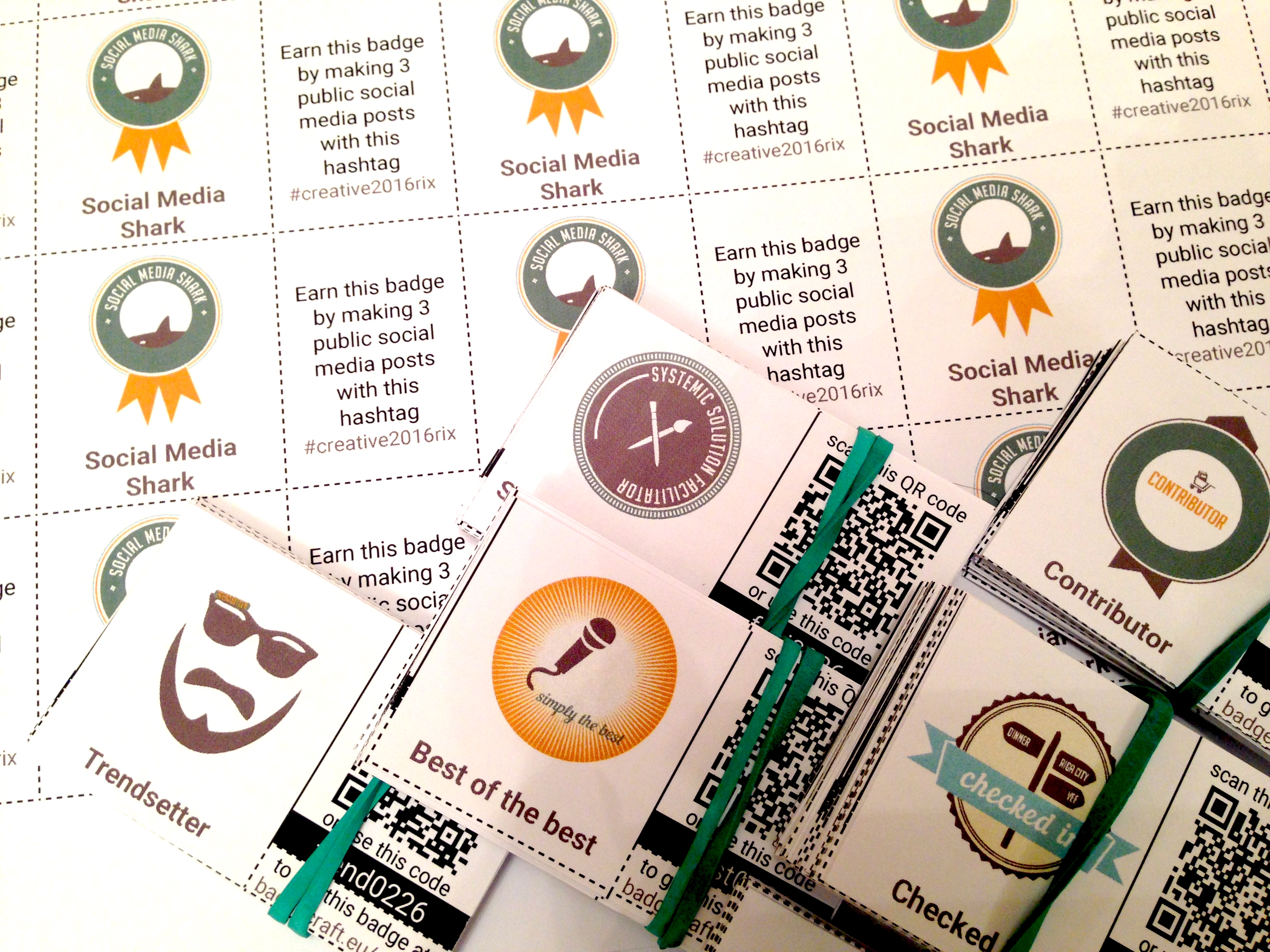 Meaningful contributions were rewarded with a digital badge as well - people were collecting 'Contributor', 'Social Media Shark' and 'Simply the Best' badges for ensuring active participation, project visibility in social media and facilitation of the process.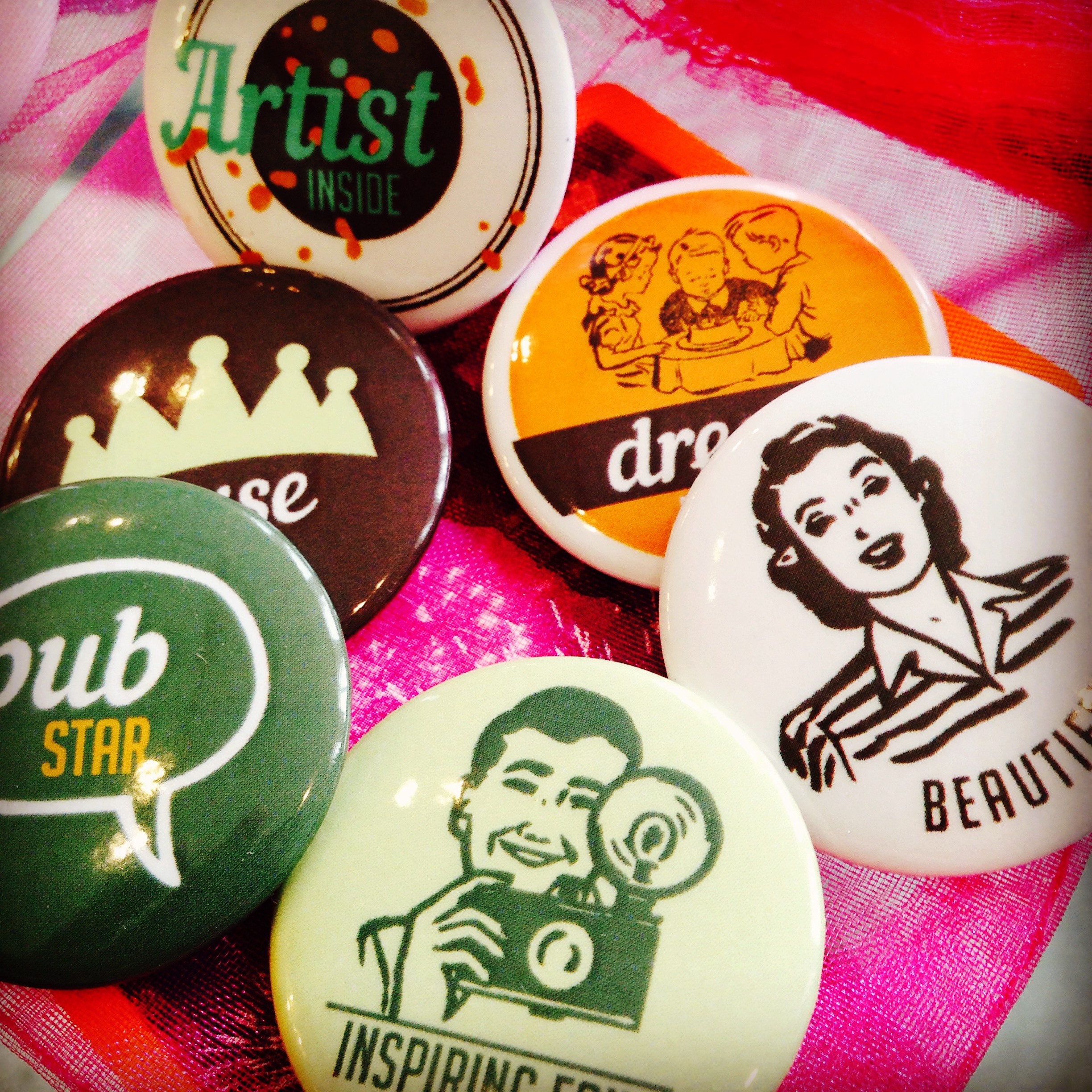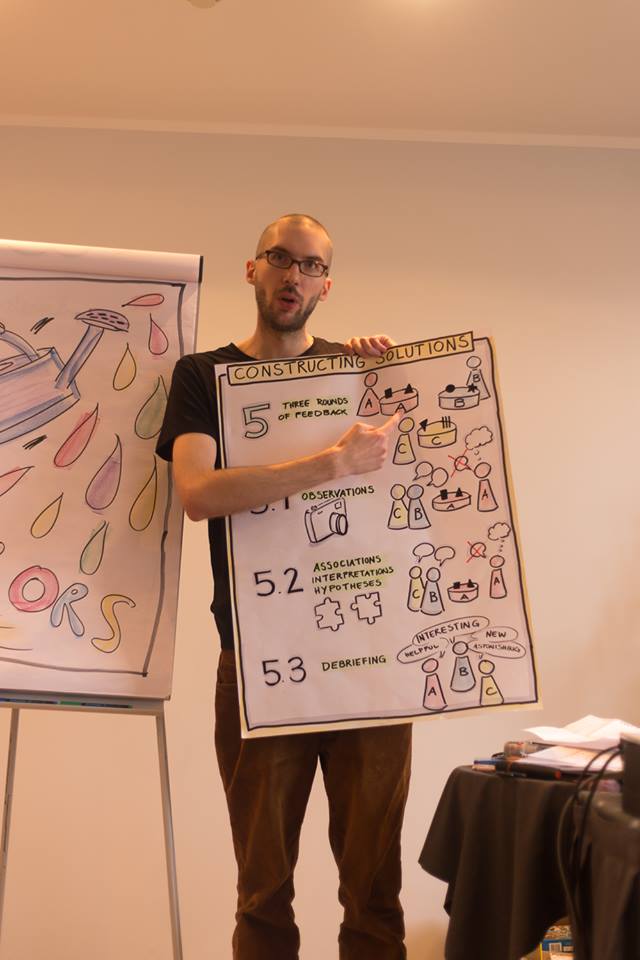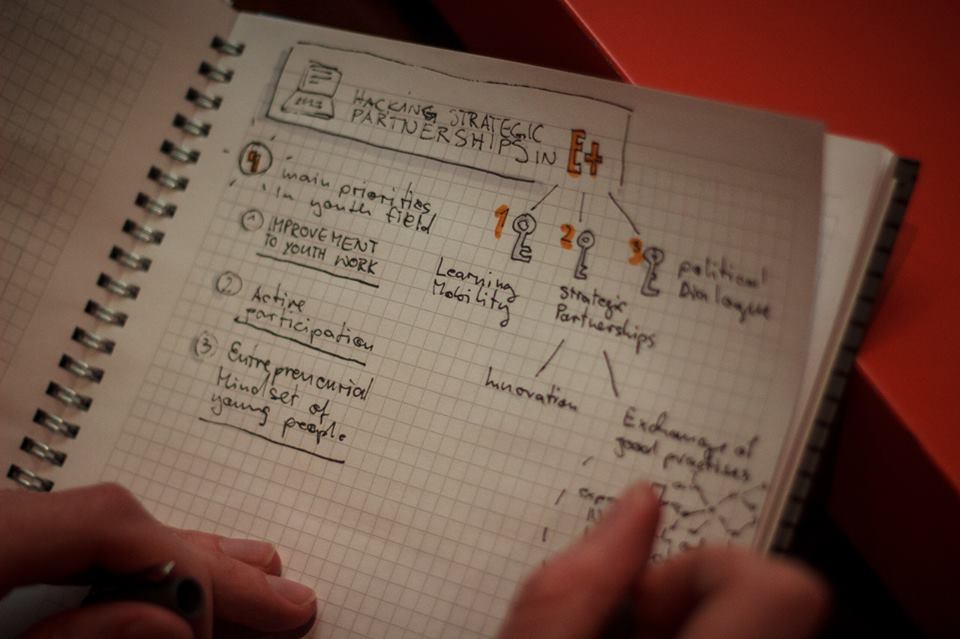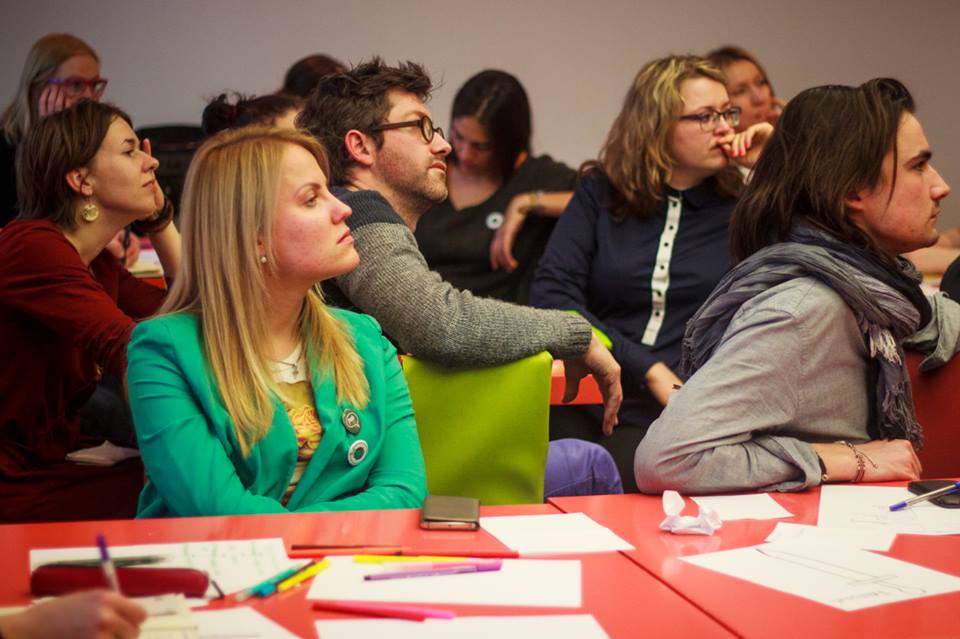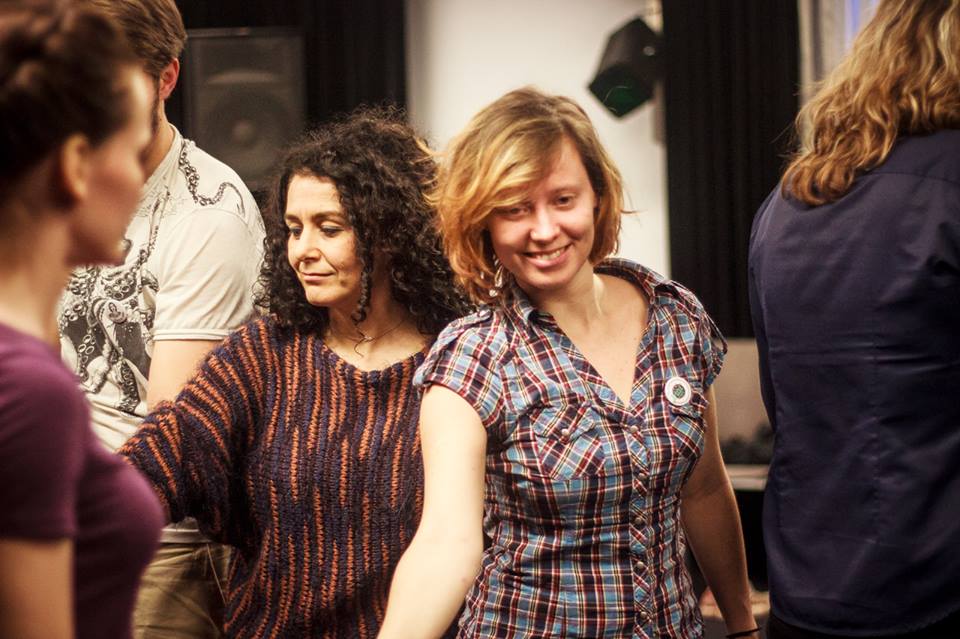 Unique opportunity to give feedback to one another was given to participants themselves - as an element of gamified process a set of 6 tangible badges were in hands of each participant. Only those 'Beautiful Minds', 'Artists Inside', 'Dream fellows', 'Inspiring Fails' and many more know how they deserved such playfull rewards.
More than 70% of participants were acitvely involved in collecting badges and setting new trends for creative learning.
What is unique about this badging experience?
Badges helped to capture learning on the go

They motivated engagement and participation

Badges sparkled conversation about how we motivate and recognise learning

Created opportunities for peer feedback

Gamification added playfulness to the atmosphere
Inese Priedite, Coordinator of the event, Latvia
"We decided to use open digital badges to show our participants - trainers, teachers and youth workers - another innovative tool they could use in their own work. A number of participants actually saw open badges as a useful tool for extra motivation and knowledge validation. During this weekend event we could observe participants exploring badges, claiming and collecting them online. People were curious and interested to discover more. We also received a good support from the team of Badgecraft and want to say thank you for smooth, fast and clear communication, positive energy and all the help provided during the event. It was easy to cooperate and reach desired outcome together."